Regular price
Sale price
€31.00
Unit price
per
Sale
Sold out
Note because of high demand for milk ordering today will ship w/c 20th March • Pasturised and Min shelf life 3 months
NOTE SHIPPING INFO ABOVE Velvet Cloud sheep's milk comes from our much-loved flock of lacune and Friesland ewes, who graze on grass and clover pastures throughout the year. The fresh pasteurised sheep's milk is specially blast frozen ( a method of quickly freezing) to keep in all of the unique goodness and benefits of sheep's milk. This allows you to keep it in your freezer for up to four months, and the blast freezing means that the creamy naturally homogenised properties will be intact on defrosting. Sheep's milk suits many people who feel they are sensitive to cow dairy, it is naturally homogenised (so absolutely no processing takes place). It has a higher nutritional profile than cow or goat and a mild creamier taste.  
To defrost: Leave standing in your kitchen for 8-12 hours, then in your fridge overnight and shake before use. Do not microwave to speed up defrosting, as this might cause the milk to split.
Frequently Asked Questions
Delivery & Returns

Delivery is €7.50 but is free on all orders over €50.

We dispatch orders twice weekly so you can expect to receive your order 1-2 days after placing your order.

We currently only ship to the Republic of Ireland and Northern Ireland.

We have a 100% satisfaction guarantee. If you have any issue with your order, let us know within 48 hours of receiving it and we'll provide a refund with no questions asked.
Share
View full details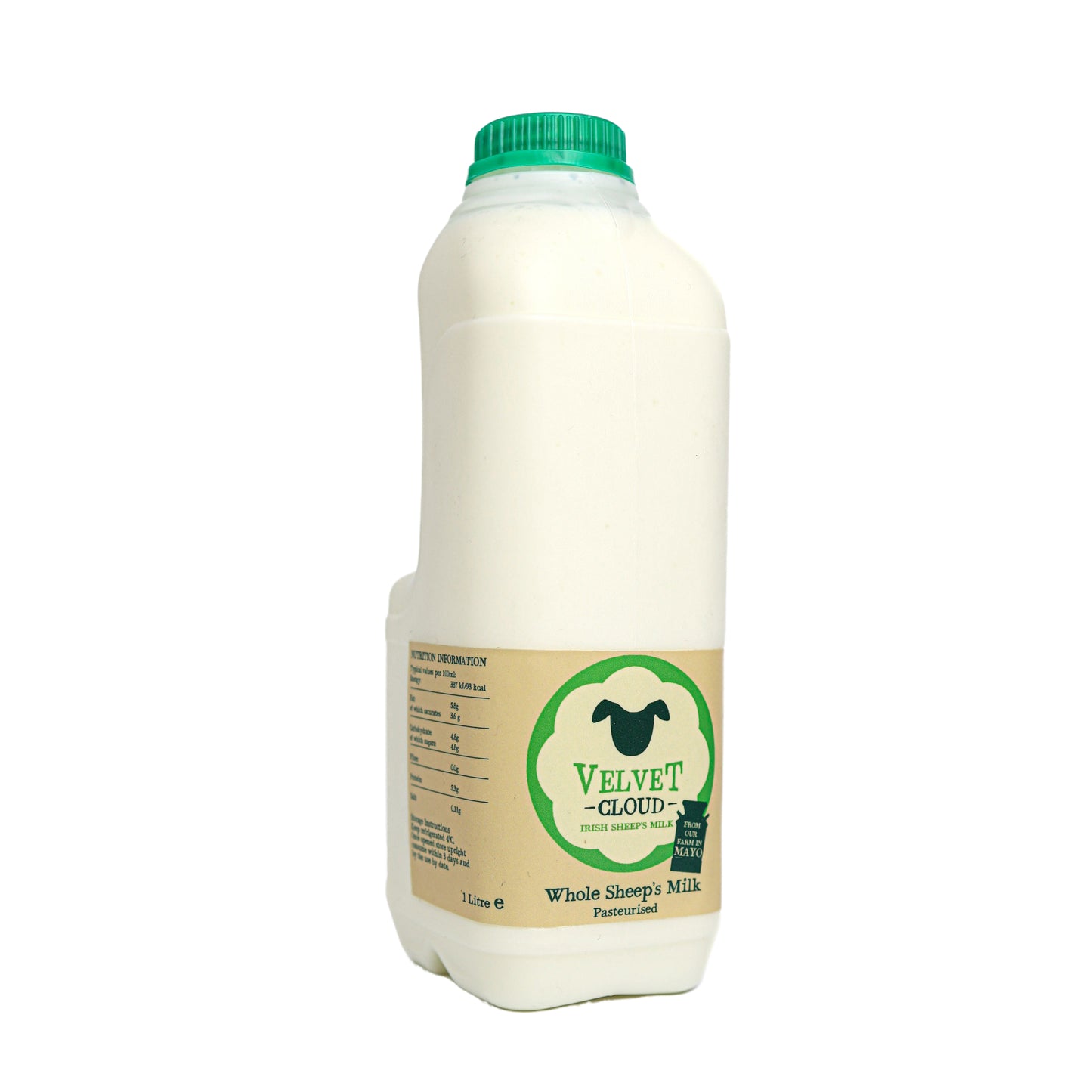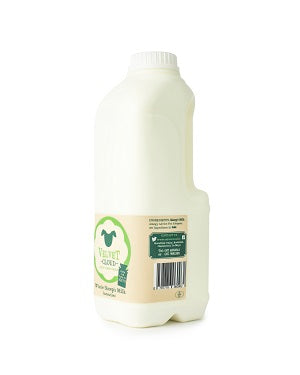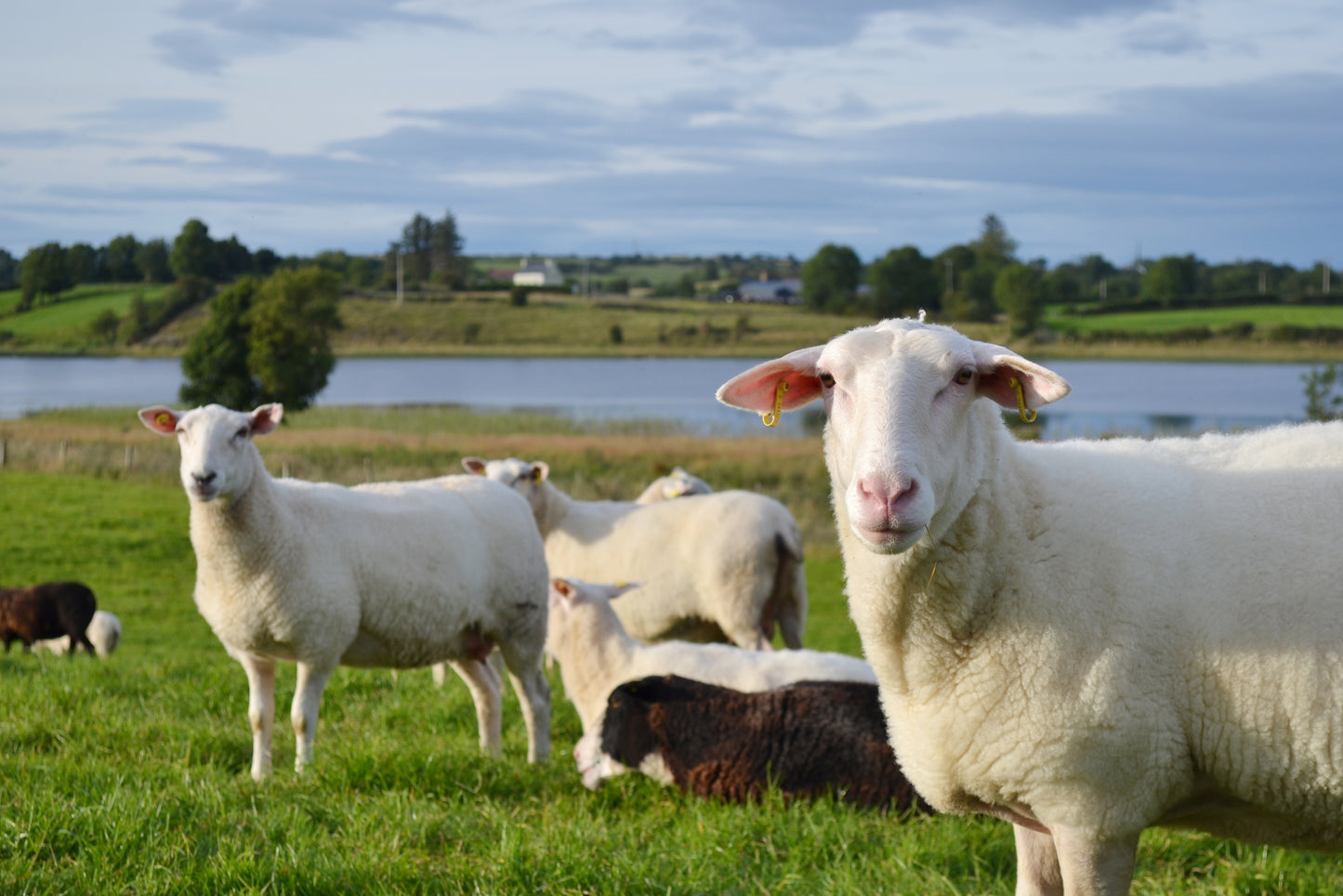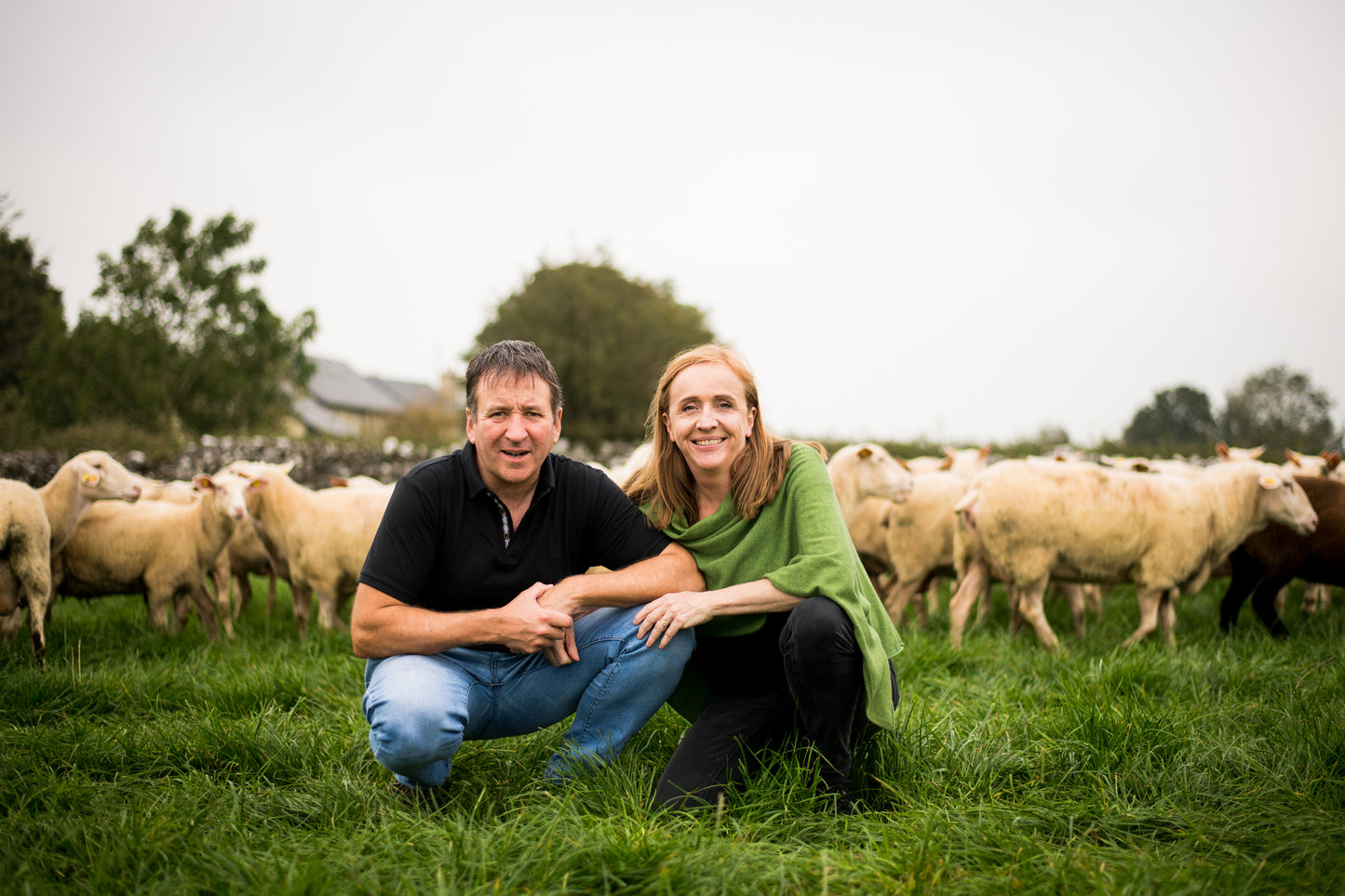 Sheep's Milk (frozen) - 7 x 1 litres
Sheep's milk
Love it its so creamy and tasty.lovely in tea and my kefir loves it too..and added bonus i get it delivered to my door with the click of a button.🥰
Mary thank you so much. Aisling
Best ever sheep products
I love everything about these products from quality to health benefits to get family run business. The way life should be thank you 💕 🐑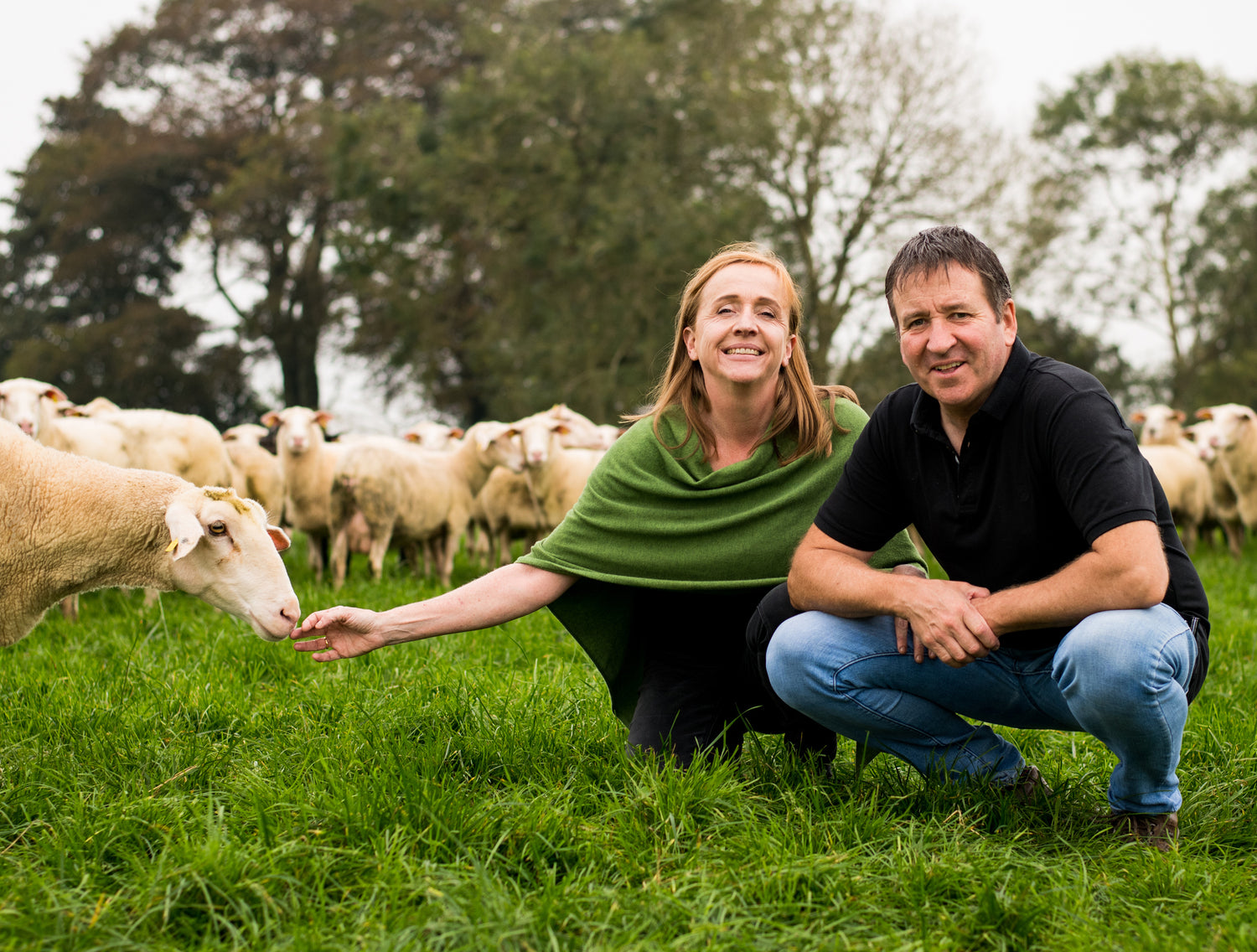 From our family farm to your home
Our award-winning products are handmade on our family farm in Mayo and delivered to your door.
Sheep's Milk (frozen) - 7 x 1 litres
Sheep's milk
Love it its so creamy and tasty.lovely in tea and my kefir loves it too..and added bonus i get it delivered to my door with the click of a button.🥰
Mary thank you so much. Aisling
Best ever sheep products
I love everything about these products from quality to health benefits to get family run business. The way life should be thank you 💕 🐑